We are a strategy & creative
agency of
women
who want to change
the world
with a human-centered approach through communication as a tool for social transformation.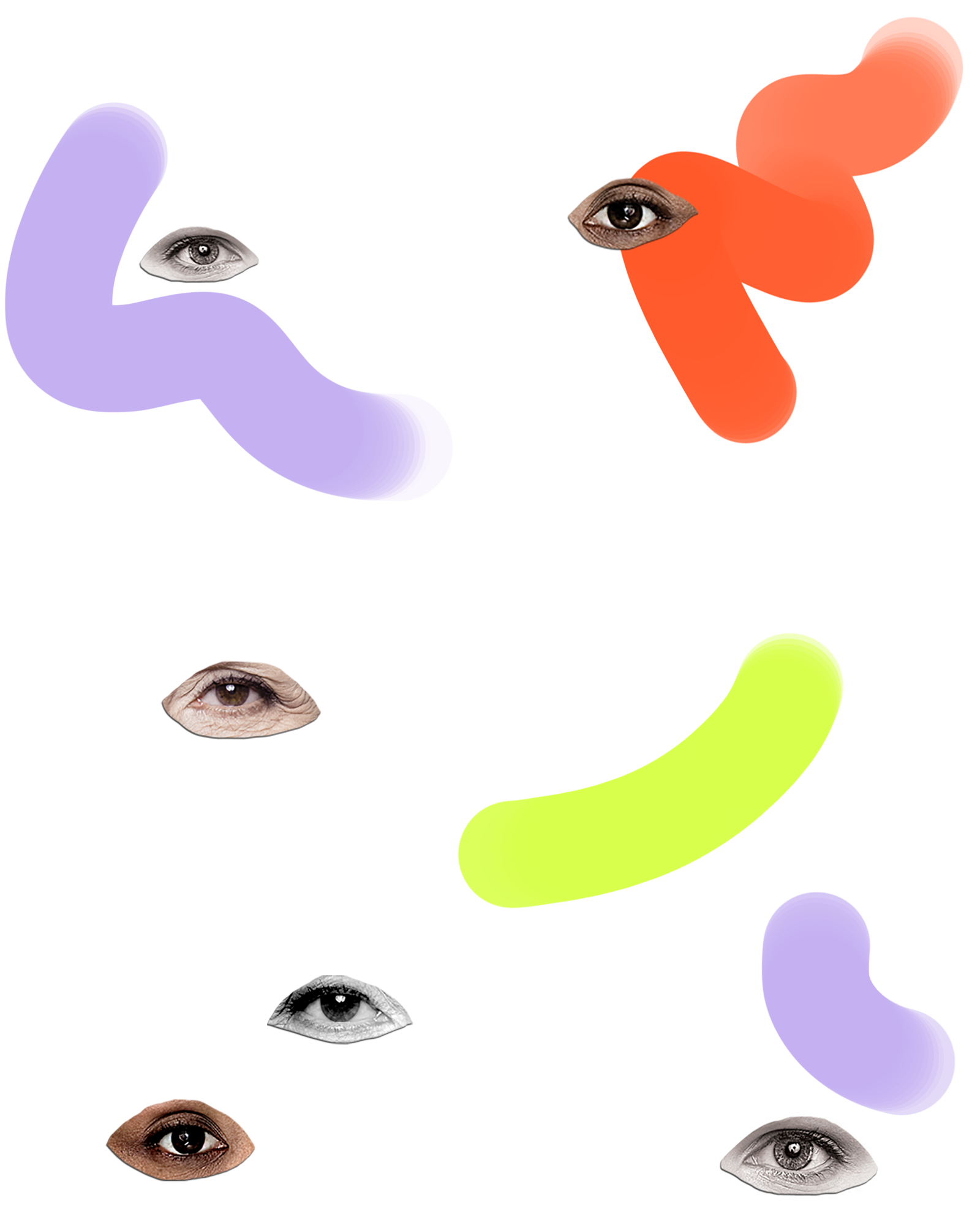 We believe that it is possible to understand

the complexity of our times from a

critical thinking

perspective and

change

the world through

active listening

, creativity,

communication

,

and a

collaborative

mindset.
Brand Strategy
Brand Design
Ads / Campaigns
Concept & Visual ID
Creative Consulting
Research
Art Direction
Graphic Design
Illustration
Photography
Film & Motion
Social Media
Event Production
Experience Design
UX / UI
Webdesign
Workshops
Through strategic thinking, storytelling, visual arts, and ideas, we focus on society & human centered design, for conscious people and organisations committed to positive social impact.
United Nations
Ikea
H&M Sustainability
Vogue
Google
Tier
Instituto Update

Universa UOL
Malwee
Pornceptual
Whole Festival
Dekmantel
GopTun
Teatro Munganga
Livo
Branayama
Tales of Us
Projeto Gaveta
Renner
Dream Facilitation
Dibradoras
Usina
Solar Festival 
Angel.Us Network
Deep Human Science
We are a

collective

of

strategists

and

creators

who believe in the

power

of diversity,

inclusion &

collaboration,

working with art, cultural & social impact projects
our methodology follows 4 steps:
nama is a native flower of tropical regions. They are delicate but yet strongly blossom from hard, rugged, and rocky soils.
In Buddhism, nama is a mental phenomenon; it means consciousness, sensation, perception.
For us, nama is the attentive and multiple gazes that build strategy & create impactful visuals to speak deeply and broadly about the most urgent issues in the world we live in.
Founder & Creative Director
Researcher
& Creative Strategist
Brand Experience
& Culture Expert
Creative Director / Copywriter
Design / Art Direction Assistant
If you believe in changing the world from a human, ethical, empathic and inclusive approach, apply now to be part of nama's network.